You need just ONE ASPECT,
to see your business from all ASPECTS.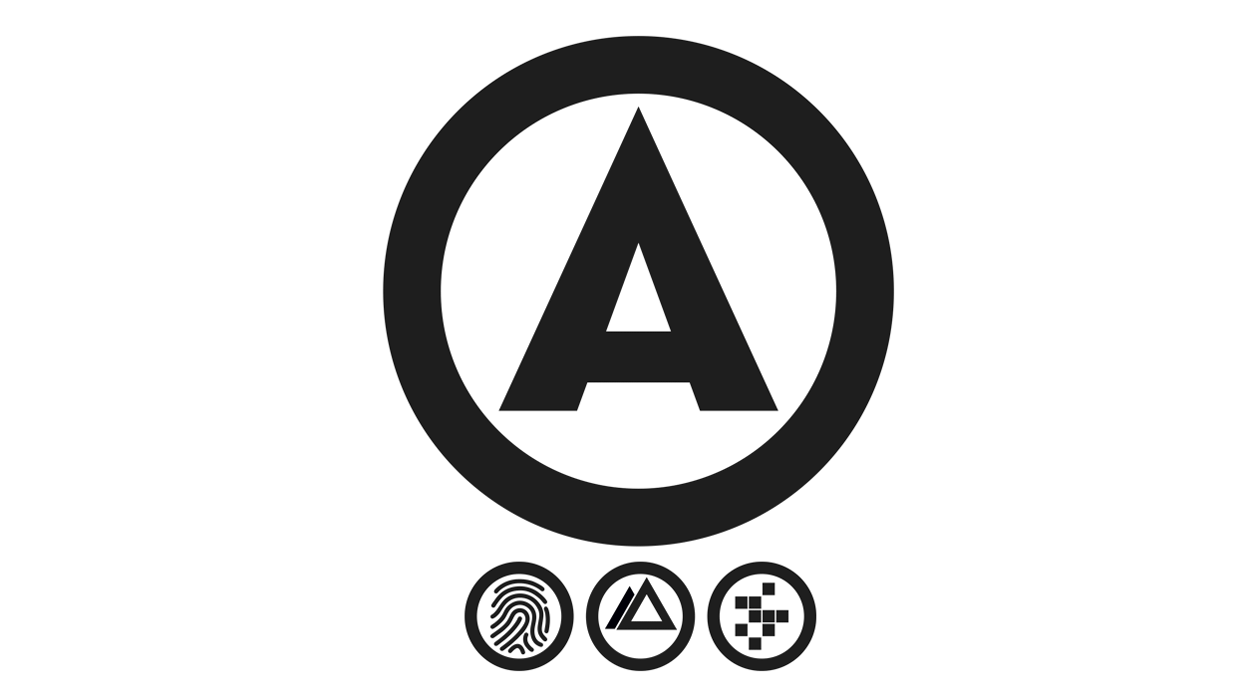 Who we are?
We are full service marketing agency situated in Novi Sad, Serbia.
We will help you build your brand experience throughout modern form of communications.
We are dedicated, focused and absolutely in love with what we do.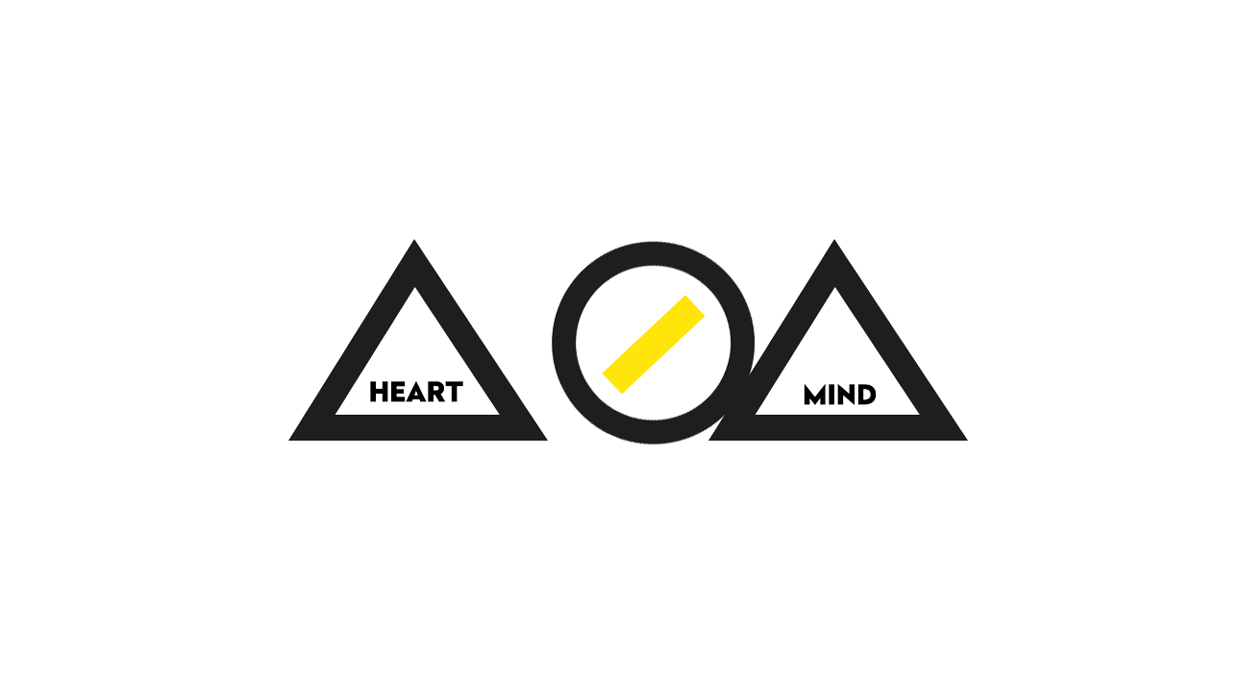 How things work today
Customers are now more powerful than ever.
Businesses need to provide real-time, personalized experiences that reach customers just as they need them.
Today's agencies mission is not just to make the client happy and excited, but to gain customers engagement, from awareness to post-purchase loyalty.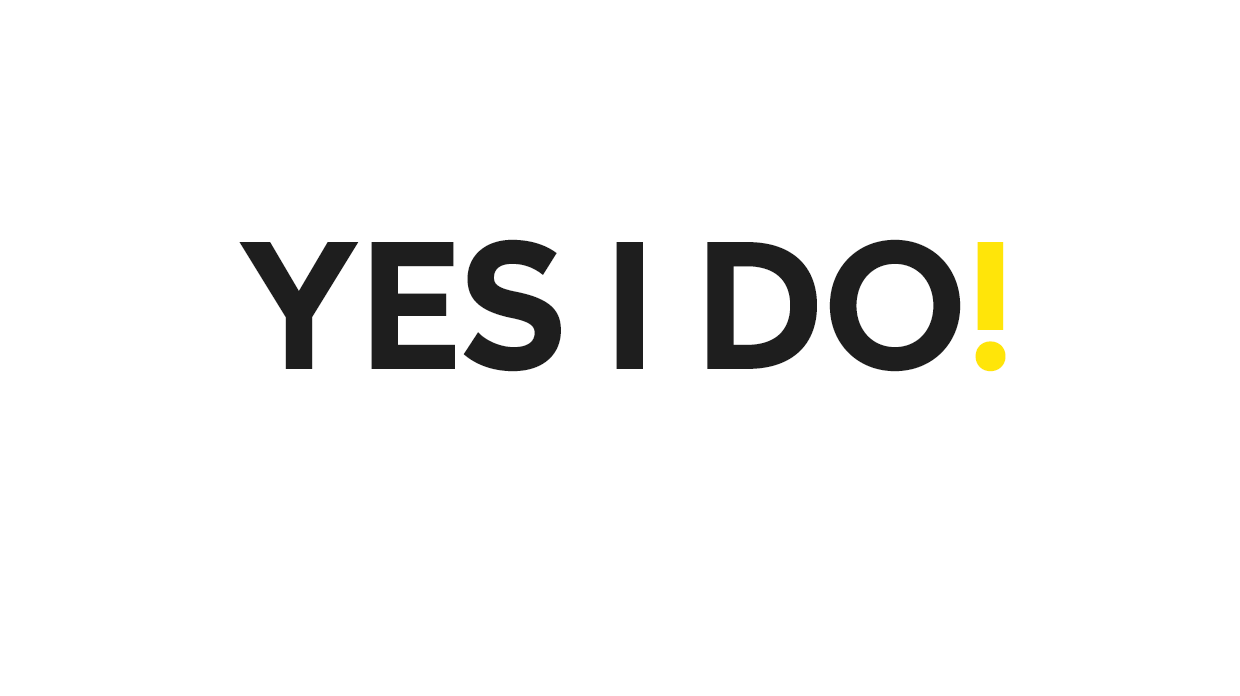 How we do that?
At the start of each project we take a look at the big picture and get to know our clients from all aspects in order to design the concept which becomes a part of a client's wider strategy.
We explore, contemplate and profoundly enjoy every new opportunity to engage our creative potentials and create strategy and design across all platforms.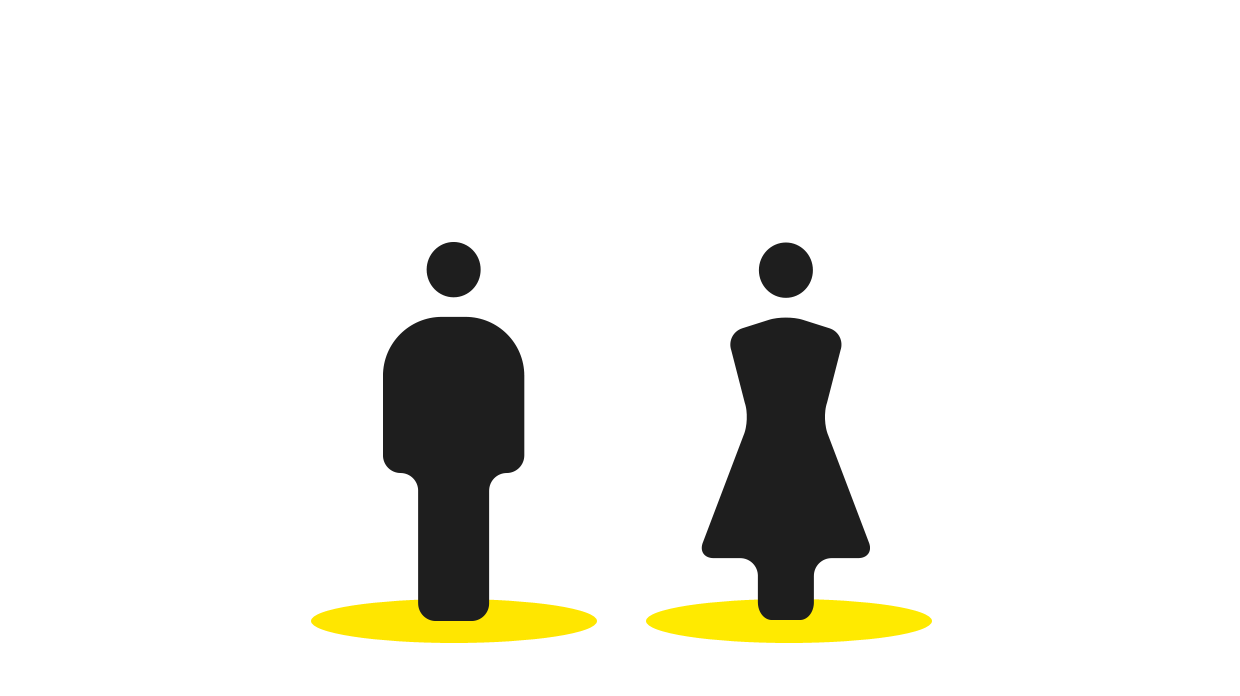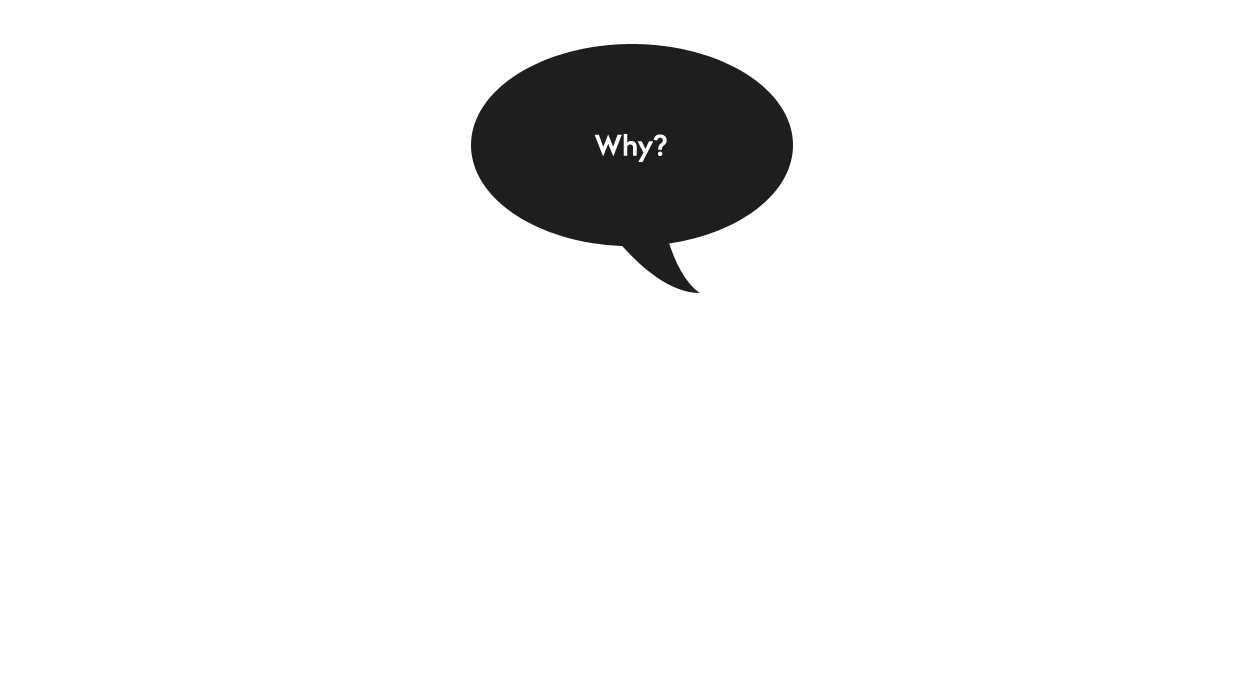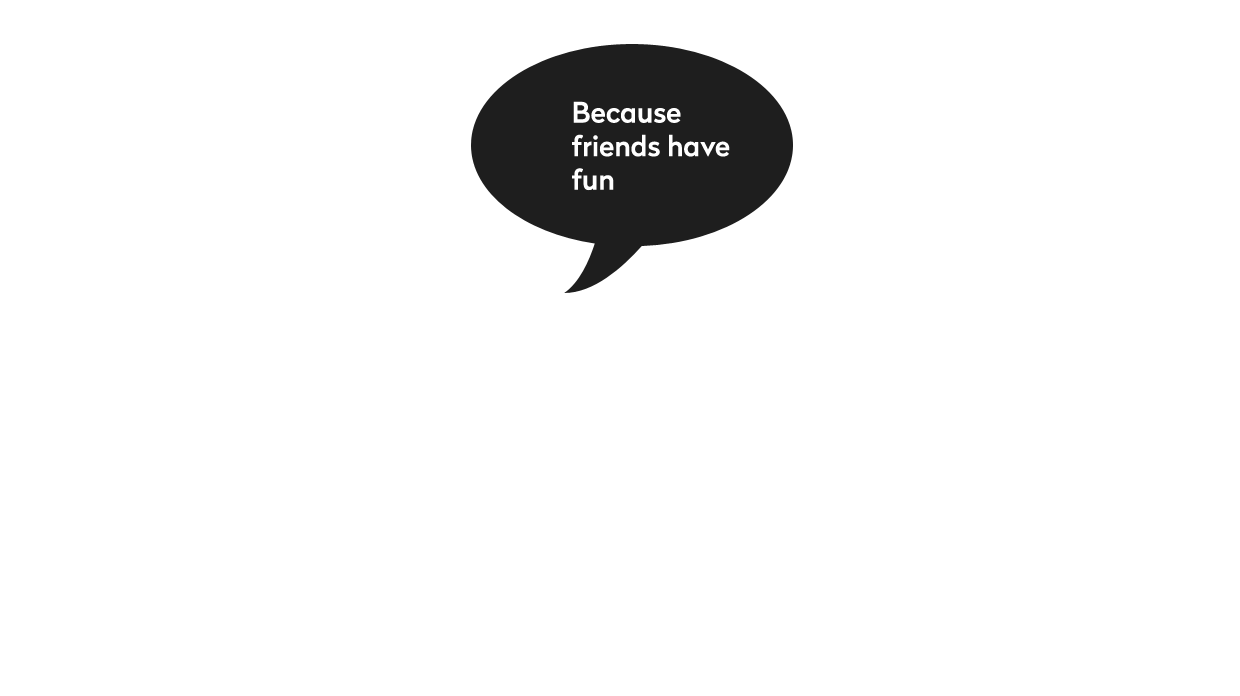 "Creativity is contagious, pass it on"
Albert Einstein
... but we like Tesla more
Hello I am
NEW!
If your company has just grown for the first marketing activities, you might ask yourself how you know what do you specifically need.
Find the appropriate scope of marketing activities to the needs of your business in one of our service packages.
Download the document described in detail the marketing package deals or simply contact us.